01.07.2011

GM came to us looking for an innovative new way to engage customers whilst showcasing their local network of dealerships and wide range of vehicles available. With GrandWest eager to partner up again after the highly successful Amarok campaign, the two worked together to create an offering that would attract customers to the kiosks and promote user participation.

After analysing all statistical data from our last development used at the GrandWest casino, we adjusted the campaign content and entry mechanisms to better suit the audiences we would be talking to.


Two branded touch screen kiosks were placed on either side of a branded Chevrolet Spark Lite that was up for grabs on the casino walkway to and from restaurant and entertainment areas ensuring the display was seen and interacted with.

The software was designed to be simple and intuitive, allowing users quick access to information such as picture galleries, feature videos and an interactive dealership locator. Each kiosk was also equipped to send participants a confirmation SMS immediately after their entry as well as a monitoring system that would alert us of any power failures or unit malfunctions that needed to be attended to.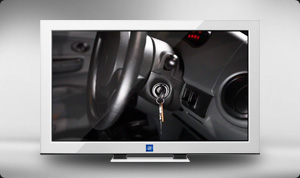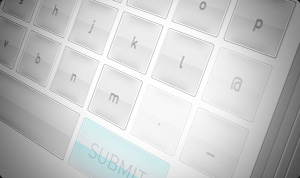 Once again, this type of promotion proved to be a huge success for all parties involved. The touch screens generated a large number of test drive requests and sales leads for all the GM dealerships involved and reaffirmed its usefulness to GrandWest as a successful customer engagement tool.

The new SMS feature and live monitoring of the touch screen units gave us some additional insights into the units and how well they fared in an environment with high usage and intermittent power cuts. It also enabled us quick and remote access to check in on them and ensure everything was running smoothly.